Luxury Brands
High-end appliances have the ability to turn an average kitchen into the heart of a home. If any of your luxury appliances require repair, call Anthem Appliance Repair, who has been practicing luxury brand repair since 2016.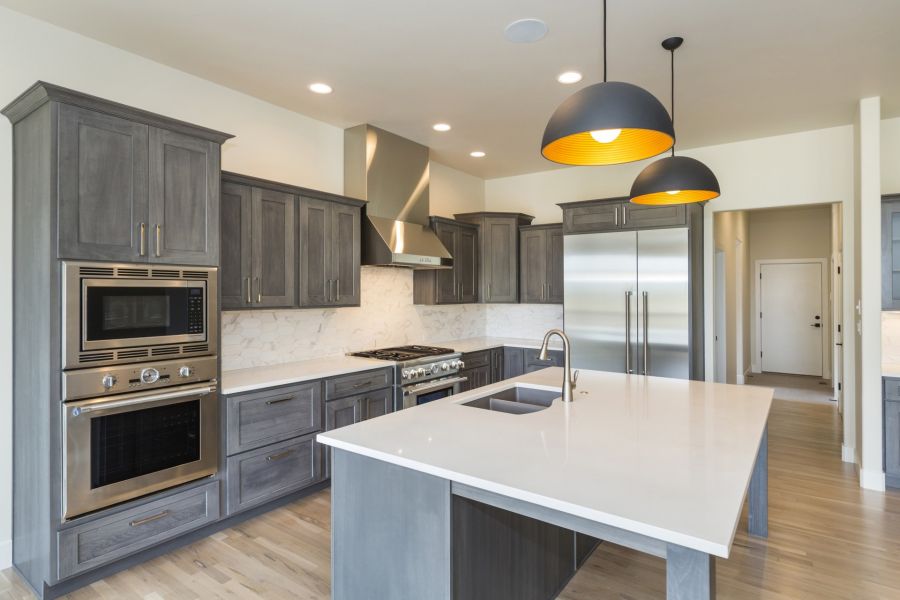 ---
Call for Fast Service
---
Anthem Appliance Repair's Thermador Repair
When repairing luxury brand appliances such as Thermador, we ensure that even the smallest details will be taken care of to allow you to once again take full advantage of your high-quality product. Thermador continues to adapt to the ever-changing world of modern technology, now even offering smart appliances that you can control from your phone. If you are having trouble with your Thermador appliance or it is not working correctly, give us a call at (417) 614-5774 and we will take care of it.
Viking Appliance Repair by Anthem Appliance Repair
Viking is known for continuously evolving its products to best fit the needs of their customer, and as are we. If you have noticed an issue with your Viking appliance, we can repair it in a timely manner as well as for a reasonable price. We work efficiently so you can continue to use your restaurant-quality appliances. If you want to go back to cooking like a professional chef or simply prepare a meal for your loved ones, all you have to do is give us a call and we will repair your luxury appliances as soon as possible.
Our JENNAIR Appliance Services
JENNAIR offers appliances that are both modern in style and technology that make you feel like you are cooking in a five-star restaurant. Their high-quality products can make your kitchen look luxurious as well as offering both practical and aesthetic purposes. But if the appliance is simply around for appearance due to it not working correctly, call an expert at Anthem Appliance Repair. We take care of the repair and ensure that no detail is missed so your kitchen will remain beautiful and functional.
For all of your luxury appliances needs, call the professionals at Anthem Appliance Repair. We offer detail-oriented service for a reasonable price, and with our 7 years in the industry, we know how to repair anything. Give us a call today at (417) 614-5774 for a quote.
---
Call for a Quote
Dial Area Code first please.
---